How much is my car worth?

How it Works
You can trade-in or even sell your car at Holiday Chevrolet Buick GMC in just a few easy steps. We're here for you in Fond du Lac, WI near Beaver Dam, Slinger, and Oshkosh, and we are always Worth the Trip. Get more for your trade!
How Much is My Vehicle Worth?

Get an Offer
After you tell us about your car, we will get back to you with a real offer right away. No haggling and no games, just a real offer that you can count on.

Trade-in or Sell
The next step is up to you. You can either trade-in your vehicle and put that money towards your next ride, or you can sell it for cash and be on your way in no time.

Get Paid
After you've made your decision, bring your car in for a quick review. If everything checks out, we will either cut you a check or help you shop for your next vehicle.
Determining your vehicle's value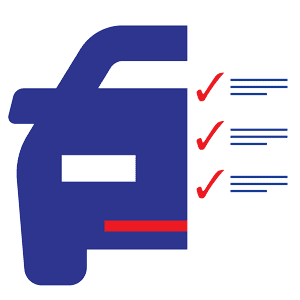 Features
We will look over your car to see if there are any features or options that may add to the car's value.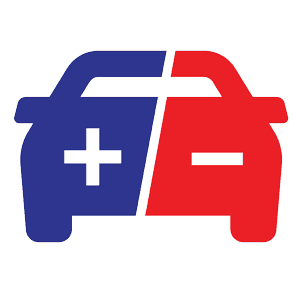 Quality
You want to make sure everything is working with your next car, and we want to make sure everything working with your trade in.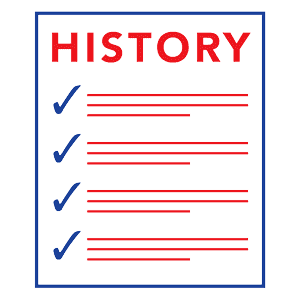 History
As another formality, we will look up the vehicle's history to see if there are any accidents or major claims.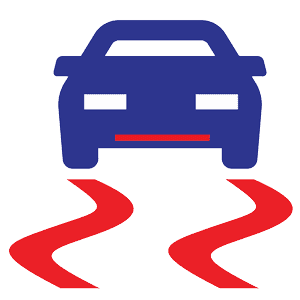 Drive
Finally, we will take the vehicle for a brief test drive to see how it handles and learn about any other issues that may be present.
What do I need to bring with me when selling my car?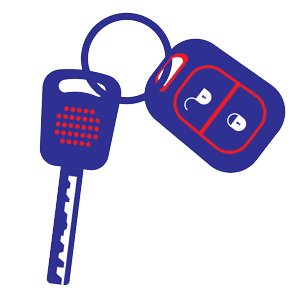 Keys
Don't forget these! Please bring all keys and remotes. Missing keys and remotes may result in an adjustment to our offer.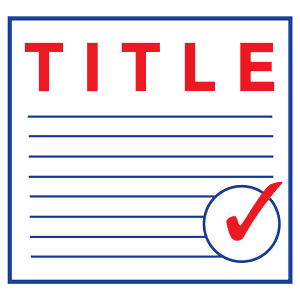 Title
Bring your vehicle's title or payoff information. Any titleholders should also be present to finalize the paperwork.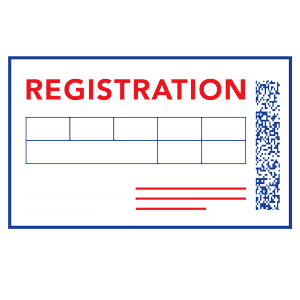 Registration
Your valid vehicle registration will confirm ownership. If you trade for a different car, we can swap the registration for you.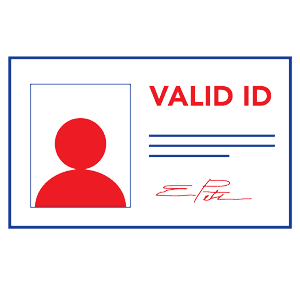 Current ID
We need to know that you are who you say you are. A state-issued photo ID is the most common form of identification.